How to Improve Your Looks at an Aesthetic Clinic?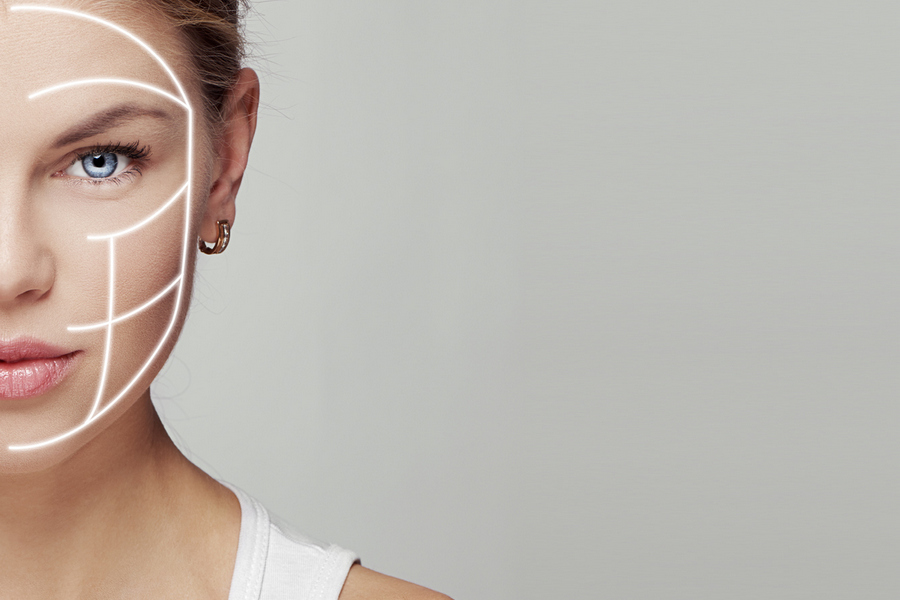 There are a number of things to prepare yourself for an appointment and make the most of the treatments if you're thinking about improving your appearance at an aesthetic clinic. Continue reading the article to learn about them in detail.
Research the Clinic and the Services It Offers
Spend some time researching the clinic's reputation, credentials, and experience, and look for the treatments they offer. You can also browse reviews and testimonials and get advice from friends or relatives who have visited the clinic for treatment. 
Schedule an Appointment
Book a consultation with an experienced and qualified practitioner at the clinic before you make any treatment plans. You can talk about your objectives, medical background, and any concerns you may have during the consultation.
Communicate with Doctor About What You Expect
It's necessary to be open and honest about what you hope to achieve with the treatment. Your healthcare provider can only then recommend the best course of therapy and assist you in setting realistic expectations.
Follow any Pre and Post-Treatment Instructions
Before or after the procedure, the skin specialist may provide some instructions, such as refraining from using particular medications or engaging in specific activities. For the greatest outcomes, be sure to carefully adhere to these directions.
Take Good Care of Yourself After the Procedure
After receiving therapy, it is crucial to take care of yourself as doing so will guarantee the best possible results. Moreover, heed the doctor's recommendations and be careful to avoid certain items or activities. 
Consider Follow-up Treatments
You could require additional treatments in the future to maintain the results, depending on the therapy you receive. Discuss the best course of action for you with your practitioner.
Maintain a Healthy Lifestyle
Maintaining a healthy lifestyle may help your treatment work better. For this, your doctor may suggest consuming a balanced diet, doing regular exercise, abstaining from smoking, and limiting alcohol intake.
Keep Your Body Hydrated
Drink a lot of water to keep your skin hydrated and revitalized before and after your treatment.
Avoid Going Out in the Sun
If you have received a cold plasma treatment then the doctor may advise protecting your skin from the sun's damaging UV rays. You can wear a hat, and sunglasses and use suitable sunscreen with SPF 30 or higher. 
Be Patient
Results from some therapies might not appear right away. For best outcomes, be patient and adhere to the doctor's instructions.