Comprehensive Guide on Picking the Right Dermatology Clinic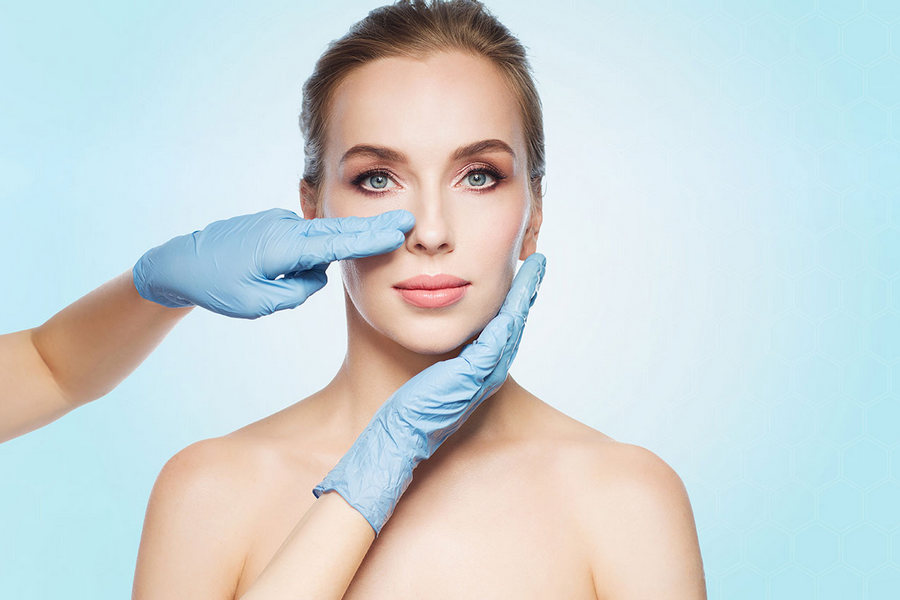 It can be difficult to choose a trustworthy skin care clinic with highly skilled and competent dermatologists, especially with so many possibilities in Dubai. But, choosing the appropriate one is crucial because it ensures that you will receive high-quality services and the desired outcomes.
In this article, we have included some suggestions in order to assist you in picking the best dermatology clinic that can help you obtain healthy and attractive skin. Read the article to know more.
Research the Clinic
Search for local clinics and check online reviews. This will give you a better understanding of the qulaity of services they provide and the customer satisfaction rates.
Check the Credentials
Make sure that the clinic is authorized and the staff is knowledgeable and qualified in their area of expertise. Verify their credentials and certifications for offering the treatments you are interested in.
Consider the Services Offered
Find an aesthetic medical clinic that provides a variety of services and treatments, along with individualized treatment regimens. This will guarantee that you receive the appropriate care for your skin issues.
Check the Technology, Equipment, and Facilities
Verify whether the clinic uses cutting-edge equipment and technology for providing treatment. This could enhance the therapies' efficacy and security. Further, check what all facilities are available for patients at the premises.
Evaluate the Staff
The staff employed by the clinic should be polite, professional, and skilled. They must quickly respond to your inquiries and give you detailed descriptions of available treatment alternatives.
Look for Cleanliness
Ensure that the clinic is hygienic and clean. This is particularly crucial if you're undergoing invasive procedures like laser skin resurfacing or chemical peels.
Book a Consultation
Make an appointment for a consultation to talk about your skin concerns and goals. You can use this as an opportunity to learn more about the clinic and its skin specialist doctor and to ask any questions you may have.
Verify the Cost
Make sure the cost of the treatments is reasonable and within your budget by comparing the pricing of various clinics. However, remember that sometimes the least expensive choice isn't the best.
Check the Location
Think about the clinic's location and how easy it is to get there. You might also want to consider the accessibility to parking spaces and public transportation.
Ask for Recommendations
Enquire about skincare clinics from friends and family who have visited and enjoyed them.
Verify Insurance Coverage
To find out if the clinic is covered by your plan, check with your insurance company. If not, enquire at the clinic about pricing and payment options.