Importance of Choosing the Right Specialist for Sciton BBL Laser Treatment in Dubai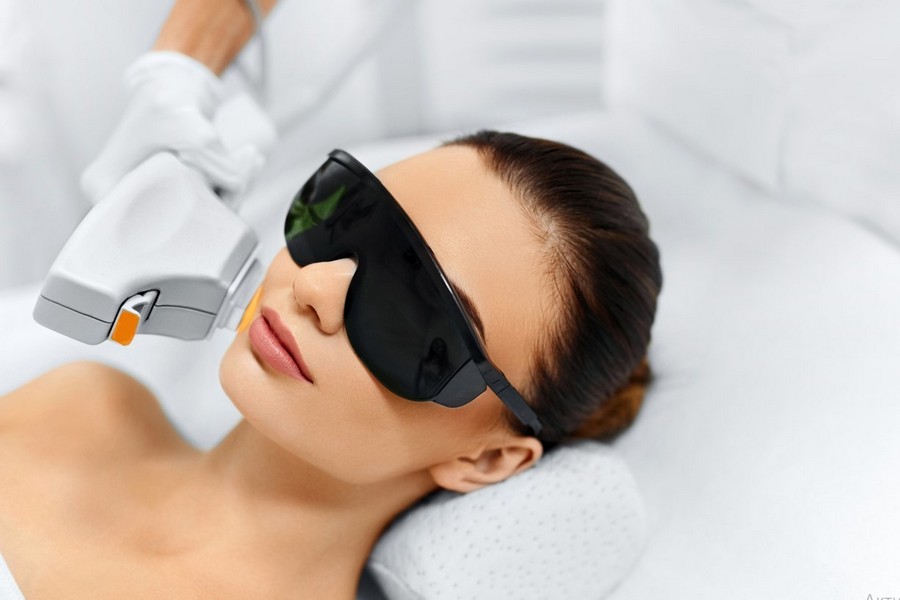 Sciton BBL laser treatment is a highly effective and popular method for improving the appearance of various skin concerns such as acne, acne scars, sun damage, and age spots. However, it is essential to choose a qualified and experienced provider when considering this treatment. The expertise of the provider plays a significant role in achieving safe and successful results. In this blog, we will discuss the role of a certified and competent aesthetician in ensuring safety and the best outcomes after the treatment.
Knowledge and Experience
Sciton BBL laser treatment is a sophisticated procedure that requires a deep understanding of skin physiology, laser technology, and safe operating protocols.
Only a skilled and knowledgeable practitioner can perform Sciton BBL laser treatment accurately. A proficient skin specialist should possess a thorough understanding of laser technology and be capable of tailoring the treatment to cater to the individual requirements of each patient.
Risk of Complications
The treatment involves the use of intense pulsed light (IPL) that penetrates the skin to target specific skin concerns. In the wrong hands, it can cause serious damage to the skin, leading to burns, scarring, or other complications. A qualified specialist will have the necessary training to avoid these risks and ensure the treatment is safe for you.
Customized Treatment Plan
Each patient's skin is unique, and Sciton BBL laser treatment should be tailored to suit the individual's specific needs. An experienced doctor will evaluate the patient's skin type, the extent of the condition, and other factors to develop a customized treatment plan to ensure optimal results while minimizing the risks of complications.
Aftercare Support
Aftercare is an essential aspect of Sciton BBL laser treatment. A qualified and experienced provider will provide guidance on skincare products, sun protection, and post-treatment activities. Having access to aftercare support will give you peace of mind and ensure you get the most out of your treatment.
Final Thoughts
When choosing a provider for Sciton BBL laser treatment in Dubai, it is crucial to consider their credentials, experience, and reputation. If you're considering the treatment, be sure to schedule a consultation with a reputable aesthetic clinic in Dubai that offers this treatment. Proderma Clinic has a team of highly trained and experienced specialists in the field of dermatology and aesthetic medicine. You can rest assured that you'll be in safe and expert hands with our team of highly trained professionals.